Reduce your IT cost upto 60%
With improved IT service quality!
Ideal for early stage startups
Best for growth stage business
and know how we can help your business.​
Our consulting service helps to optimise your Information Technology resource usage to achieve your business goals with minimum cost and best quality.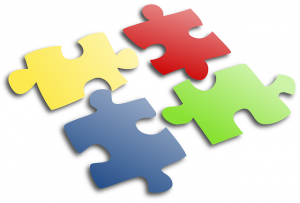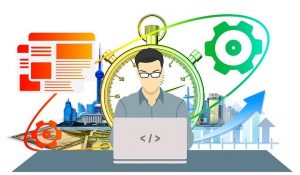 Get your software developed at our development center to get best value for money. We guarantee to give best quality software development.
Improve your IT services with  best in DevOps tools and practices.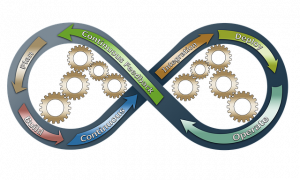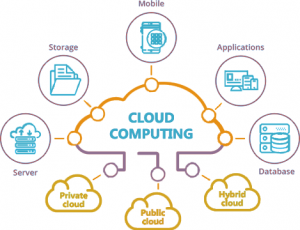 Improve your hardware resource utilisation with latest cloud infrastructures.
Get your technical support sorted while you focus on business development.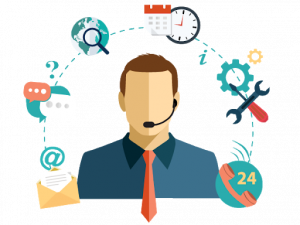 and know how we can help your business